After making my most recent mini quilt, I was just having too much fun with my artichoke block and decided to come up with a bigger quilt based on it. So, after using this as an excuse to order some of those luscious Kona solid fat quarter bundles, which then sat around and got petted for a while, I finally cut into them to come up with this quilt top: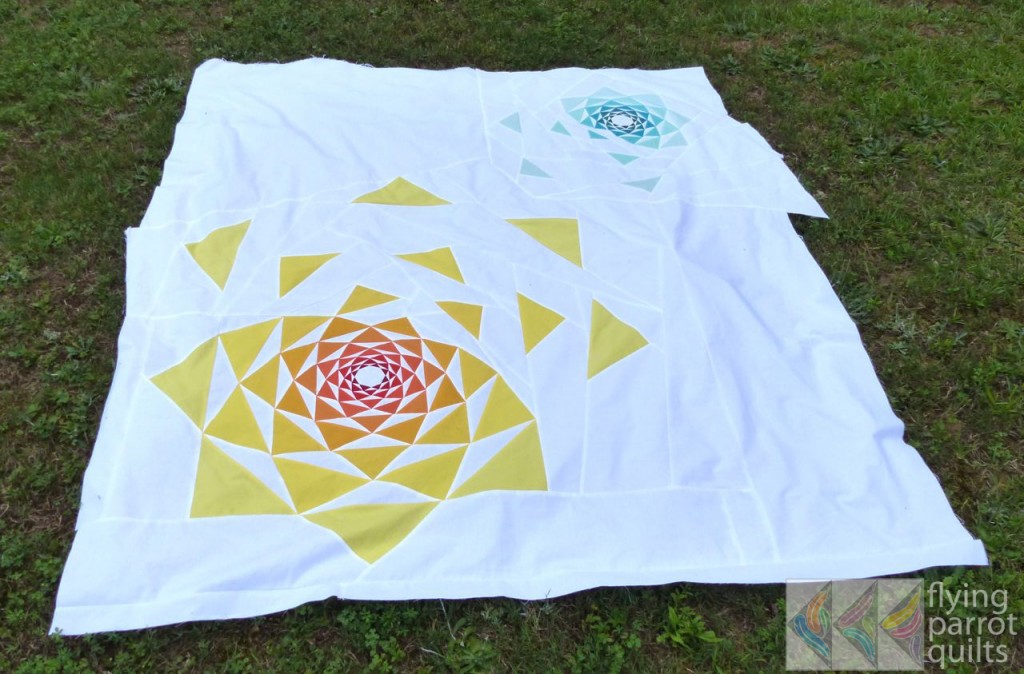 The green artichoke is the same size as in my previous quilt, the red one is an extra-large one.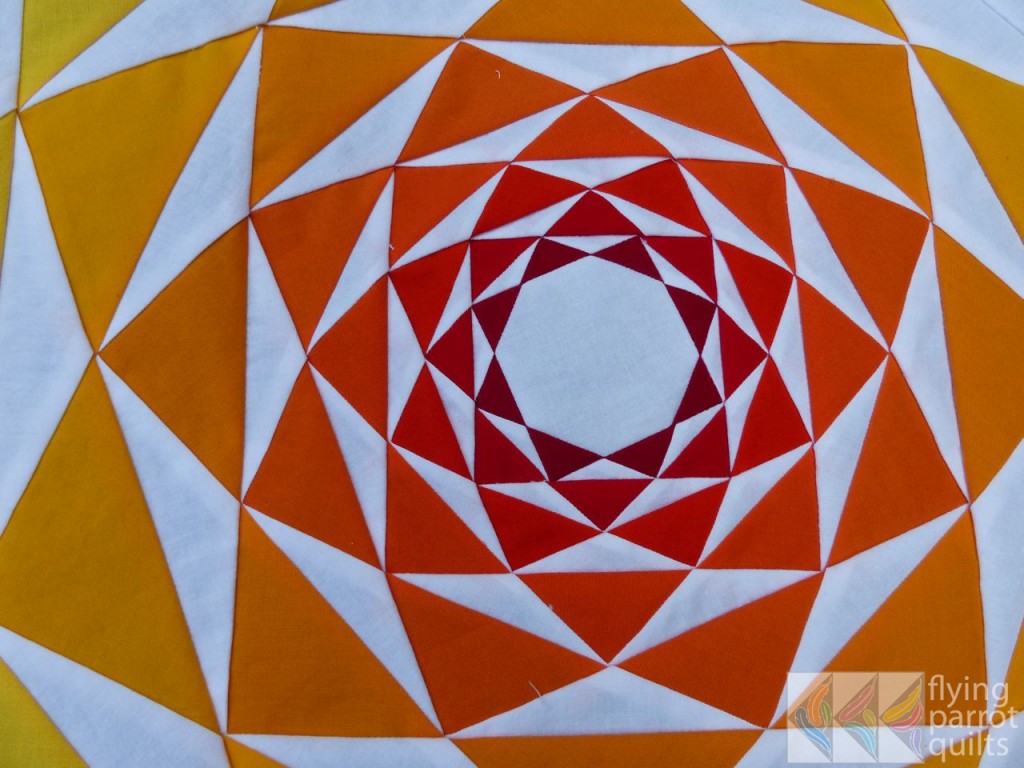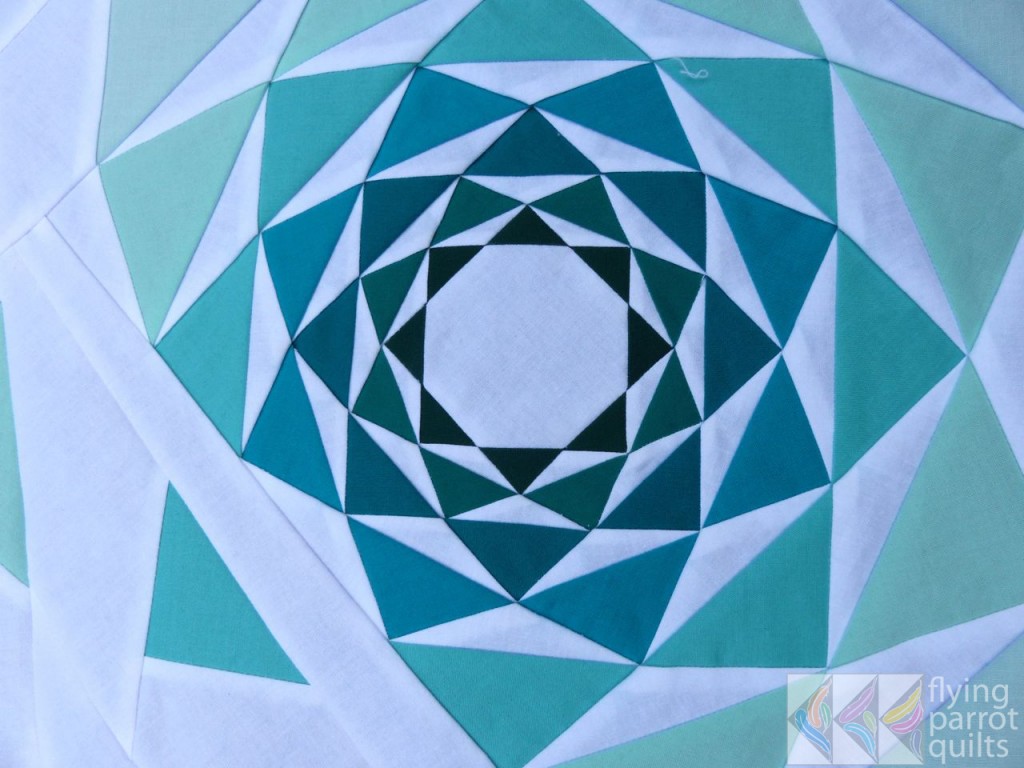 This is definitely not going to be done by next week, which is the due date for the challenge that inspired the original quilt, but I may just bring it along anyway. I need to figure out how to square this thing up accurately, since the edges are extremely uneven from my fly-by-the-seat-of-my-pants improv piecing.
I'm thinking of calling it "The Disintegration of the Persistence of Artichokes." Just because.
Linking up at WIP Wednesday!
SaveSaveSaveSave