I realized I hadn't posted the mini quilt I made for the MQG swap, so here are a couple quick photos.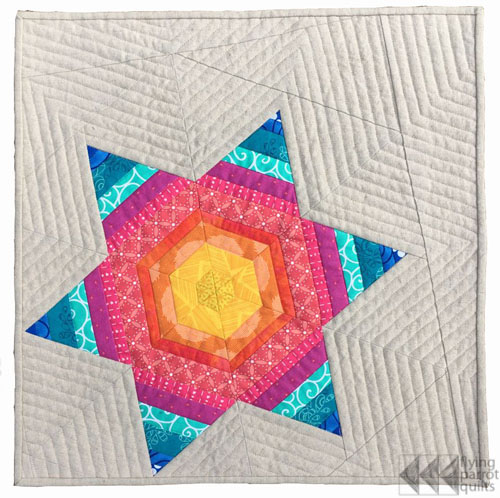 My partner mentioned all these colors as her favorites, and while I was initially skeptical, it turned out that this combination really works! I am going to have to remember it for future quilts.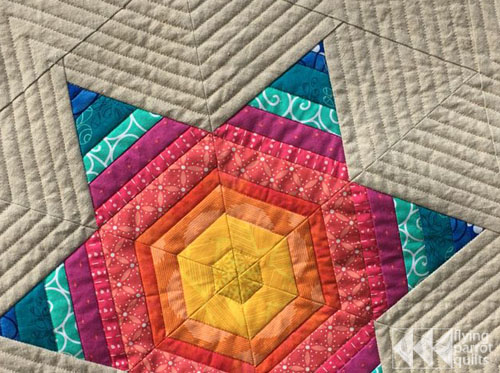 I forgot to take a picture of the back, but it was a cute 30s print, which my partner also mentioned as a favorite.
SaveSaveSaveSaveSaveSaveSaveSaveSaveSaveSaveSaveSaveSaveSaveSaveSaveSave