When I promised exciting changes coming earlier this year (meaning my new longarm), I had no idea just how exciting things were about to get! I am thrilled and honored to be able to tell you that Craftsy has selected me for the 2017 Quilt Designer Fellowship. That means I'll be exhibiting at Quilt Market, the industry trade show, this fall in Houston, and it means that printed patterns are just around the corner!
If this is your first time visiting, I so appreciate your stopping by! Some quick links for you are a gallery of my quilts, gallery of my science-themed quilts (I've been on a serious modern science quilts bender lately, so there will be a bunch more coming soon), and my patterns (I've got a bunch more of those in development, too!). You'll get the most sneak peeks by following me on Instagram. If you'd like to stay up to date on just the important stuff, I've started a mailing list so you can be the first to know when new patterns are released!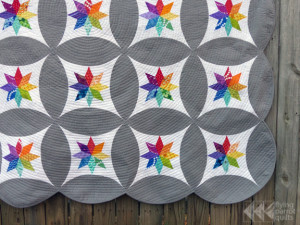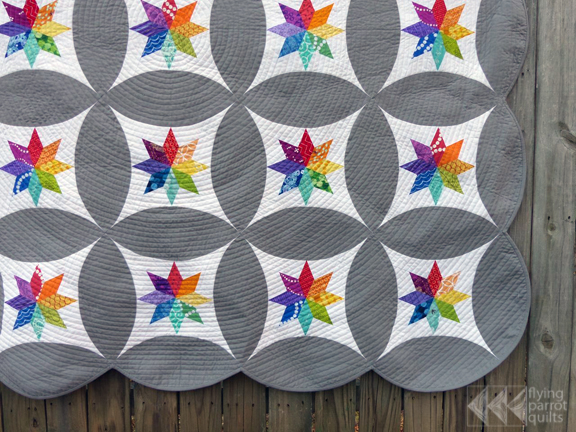 Between this and some other projects I'm working on behind the scenes, there's a lot of sewing to do, but I'm so excited to share this journey with you!
SaveSave