First off, two of my quilts, The Ooze Primordial (Photosystem I) and Breadbasket, are going to be part of the East Cobb Quilt Guild's show this summer! This is a show open to all Georgia quilters, and I'm super excited that both the quilts I entered were selected to be a part of it.
I haven't actually finished any quilts lately, but I've been working on a lot of things:
Some machine quilting with feathers and pebbles…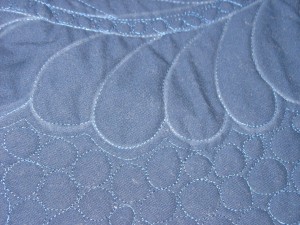 … and some top-piecing, including this one (which isn't interesting-looking now, but it will be awesome when it's quilted–at least in my imagination!)…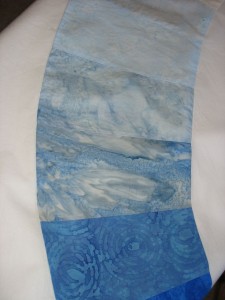 … and cutting zillions of little squares so I'll have some English paper piecing to work on while traveling this summer…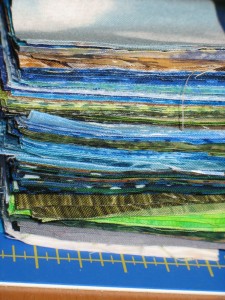 … and making myself a new wallet, because I get jealous of my friend Marybeth's awesome wallet every time I'm fabric shopping with her.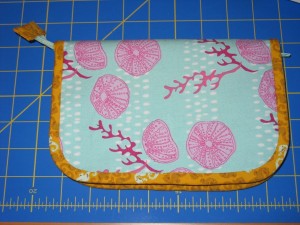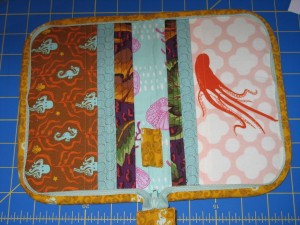 SaveSave