I've never been to Iowa, but my quilt is headed there! I received notification today that The Ooze Primordial (Photosystem I) has been accepted as part of the American Quilter's Society Modern Challenge, and will be on display at AQS QuiltWeek in Des Moines, Iowa.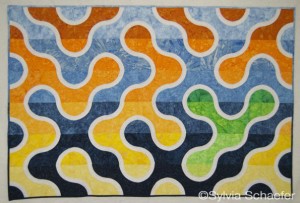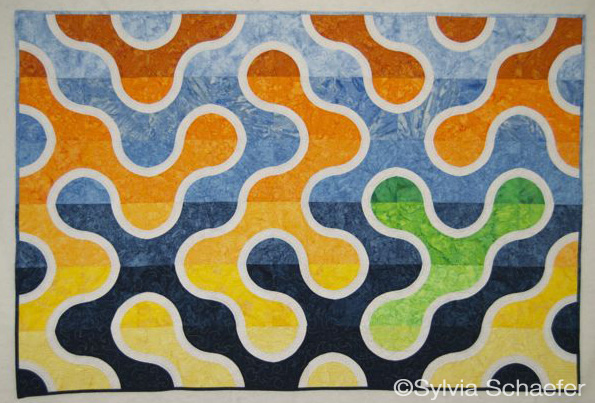 If the judges like it, it might have the chance to travel around to the other AQS QuiltWeek shows in the next year, as well. This is my first time entering a national show and I'm thrilled to be a part of it.
I'm working on quilting a bunch of quilts, but haven't completed anything yet. Here's a preview of another nerdy quilt coming down the pike, though: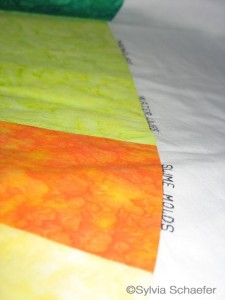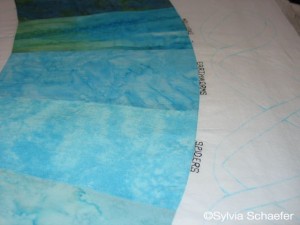 Edit: Just noticed my quilt is featured on the AQS Modern Challenge debut site!