The traditional guild I'm a part of has issued a challenge to create a quilt using the shape formed by two squares superimposed on each other, one rotated 45 degrees. It's a shape found often in Islamic art and mosaics.
I'm not always very good at completing challenges, but I was trying to draft a completely different block, and as I was drawing guidelines I realized I had drawn the shape in the challenge. So I drew it a few more times. And then made the quilt top once before figuring out a more precise way to piece it, so I made it again.
But eventually I ended up with this, which I'm very happy with!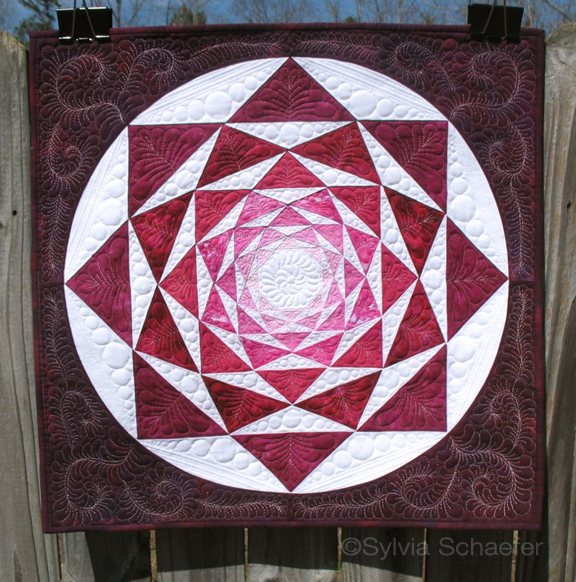 This quilt is actually paper-pieced and didn't involve any Y-seams! I'm working on writing up a pattern for this and am hoping to have it available soon.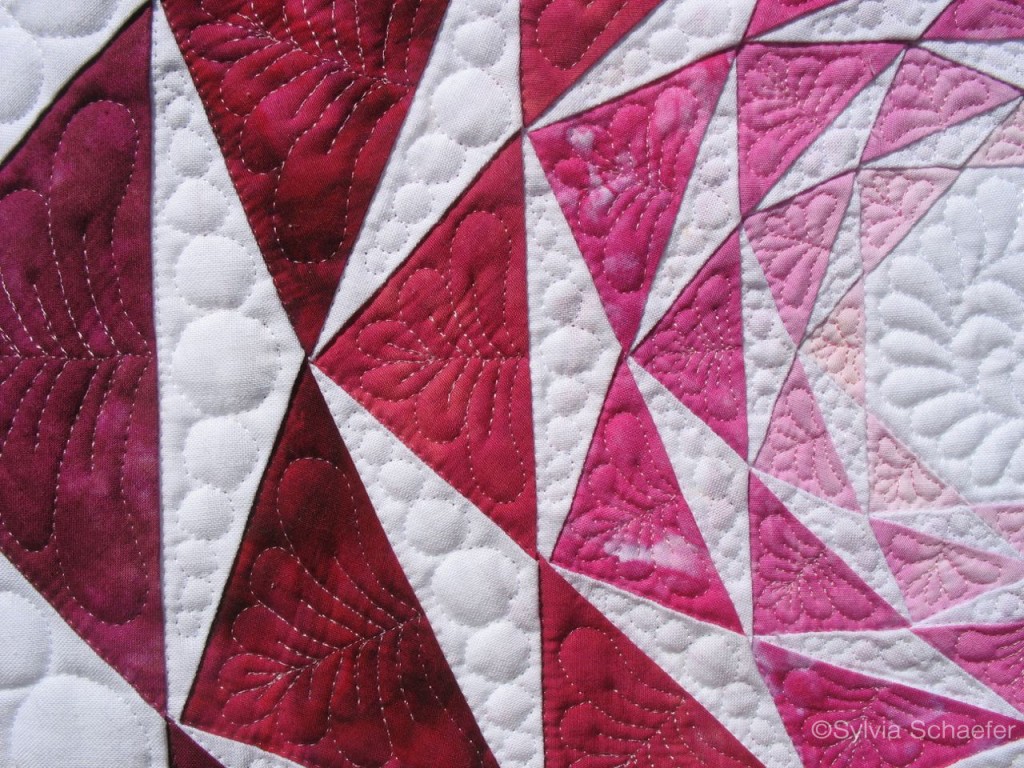 Here are a couple shots of the back.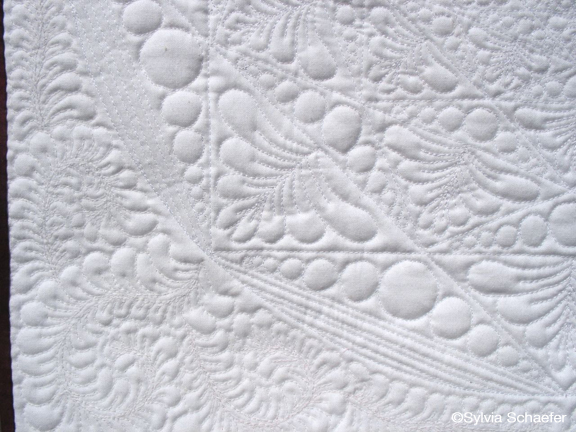 SaveSave