The pattern for my quilt Paper Cranes is now available on Craftsy (for U.S. folks) and PatternSpot (for the international crowd)!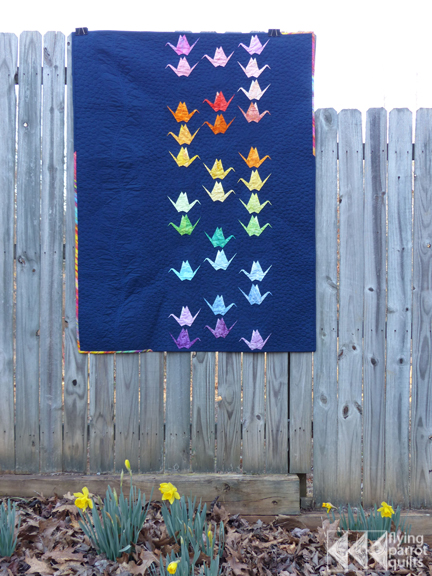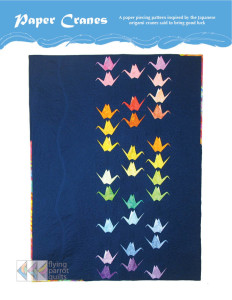 The paper piecing pattern includes three sizes (baby, lap, and queen), along with quilting and binding suggestions. Or use the block to do your own thing! Please be aware that familiarity with paper piecing is assumed; if you've never paper pieced before, check out the resources here first.
Special thanks are due to my lovely pattern testers, Yanick B. of Sewn With Curves (see her quilt top here) and Joanne of Quilts by Joanne! They are both awesome ladies–please pay them a visit!
Happy quilting!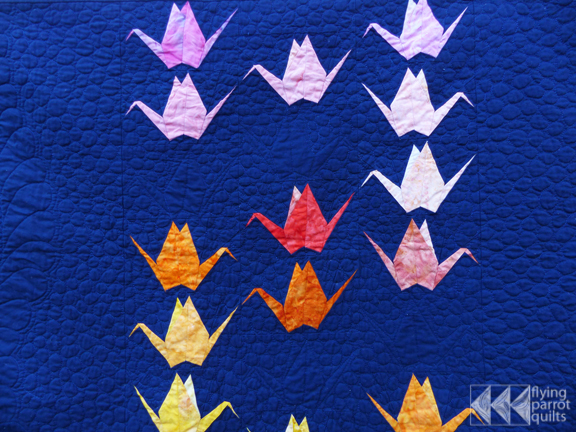 SaveSave